Zoominfo is considered to be the best when it comes to the integrity of a well-known contact management platform and its contact database.
However, this is not the only good platform available and there are a lot of other options you can consider. Some are good at finding contacts and some have other add-on capabilities.
You can make your choice based on the requirements of your business.
Zoominfo offers the largest contact and company database, lacking the required quality, integrity, and accuracy.
It allows businesses to achieve the newest level of efficiency and image for their sales and marketing processes.
Zoominfo is a sales intelligence tool that provides a comprehensive contact database that helps your sales and bid teams work better.
It provides accurate introduction and company intelligence to fuel your business development and sales strategies.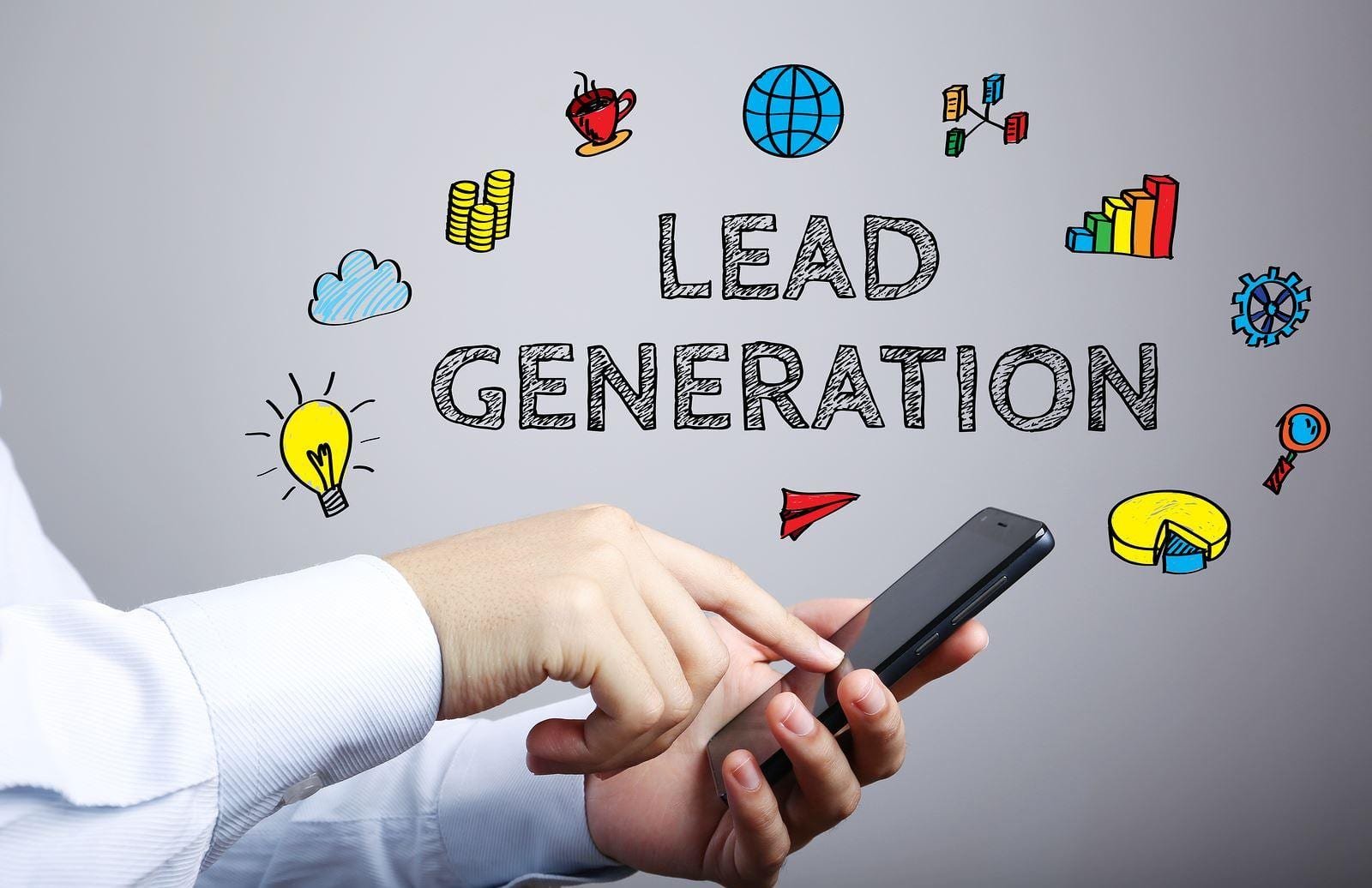 You can access on-demand, direct-dial phone numbers, email addresses, and other background information for your opportunities. It allows you to create targeted contact lists for more centralized sales prospecting and conversions.
What are the best Zoominfo alternatives?
Lead 411
Lead 411 is one of the top Zoominfo competitors. It offers you thousands of mobile / office direct dials and verified email addresses every day. The data provided by them is highly accurate and reliable.
Lead411 is a powerful sales intelligence platform with a database that helps recruiters, sales teams, marketing managers and business builders deliver better performance.
You can target customers when they want to buy using intelligent sales triggers, competitor data, signals purchasing, and decision-maker role changes.
Uplead
Uplead is an online B2B sales intelligence platform that connects you with qualified leads. They already have a lead database of 46 million online profiles.
Also Read: Story Telling in Account Based Marketing
This is a great platform for hiring sales professionals, marketers, as well as professionals.
you can find leads using this platform and verify their contact information in real-time. you can add over 50 filters to your search to find your ideal leads.
All the information can be downloaded and shared with your team members using this platform within no time.
Lead feeder
Lead Feeder is a Lead Generating and Sales Prospecting tool that helps you find leads in your niche and create your contact lists.
This is different from Zoominfo because it is not a contact database, but helps you find relevant leads.
This works by integrating with your Google Analytics and analyzing the users who visit your website. This can identify opportunities even if they do not fill out any forms and visit your website.
Other than that, it can also find the contact information of any employees in an organization. And, it tracks user behavior to help you nurture those leads in the right way.
Lusha
Lusha is another good Zoominfo alternative to find and manage contact details. It provides you with all the relevant information about the contact or organization to help you make good business decisions.
There is a plugin that scans the social profiles of opportunities when you visit them and collects all relevant information from there. It is a very simple-to-use tool that can be leveraged by businesses of all sizes and types.
Jigsaw
Jigsaw takes a collaborative approach to San Francisco-based Salesforce.com's Jigsaw contacts. Businesses receive point rewards for adding, updating, and flagging inappropriate contacts in the Jigsaw database. You can get free contacts using these points.
Each list contains name, title, email, phone number, and mailing address. Paid plans include a refund for incorrect contacts and the ability to upload contacts directly into your CRM software.