B2B Lead Generation is a complex phenomenon. Lead Generation is about driving communication by collecting their(your site visitors) information and turn casual traffic into loyal customers.
There are tons of tools that can help you generate more leads. Being a B2B business owner/marketer, you should know
Who is your ideal customer?
What digital platform are they using? Are they active on LinkedIn? Do they read blogs to educate themselves?
How to draw them to the top of your funnel?
How to take the main breeding process?
The main challenges facing B2B marketers
Qualifying eligible leads and their contact information.
Tracking leads effectively.
Understanding mobile usage in conversion routes.
Calculating leads from content marketing.
In a world where digital marketing is changing every day, B2B marketers need to focus on the best tools that can drive results quickly.
Best B2B Lead Generation Tools
B2B Lead Generation Tools That Can Help You
Find contact information.
Using Content for Lead Generation.
Following tracks and leads.
Creating high conversion landing pages for Lead Generation.
Managing Social Media for Lead Generation.
Let us discuss some of them
Email Address Finders
These tools help you connect with people who are not on your email list. That means finding their email address and contact details.
Hunter
Hunter is a tool that helps you scan the email ids of your potential leads. It is a very easy tool to use. Once on the website, click the Extension button at the top and you will see the emails associated with that domain.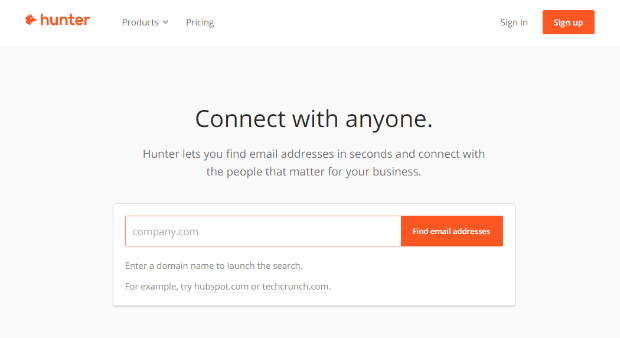 Marketers who need to start email conversations with each other make good use of the Hunter tool.
Price: The starter plan (1,000 requests) goes up to $ 49 per month and their enterprise plan (50,000 requests) at $399 per month with some options.
The best thing about Hunter is that it lets you know the level of trust associated with each email.
B2B Lead Generation & Email Marketing
Sumo Me
Sumo Me is a trusted tool when it comes to growing your email list. I have been using it personally for a long time to promote my ebooks.
Used to improve email signups and add people to your funnel.
Marketers who produce convertible resources use contact information.
Price: Free for life. Payment packages are available for additional features.
OptinMonster
OptinMonster is the best lead generation tool in the world, making it easy to grow your email list tremendously.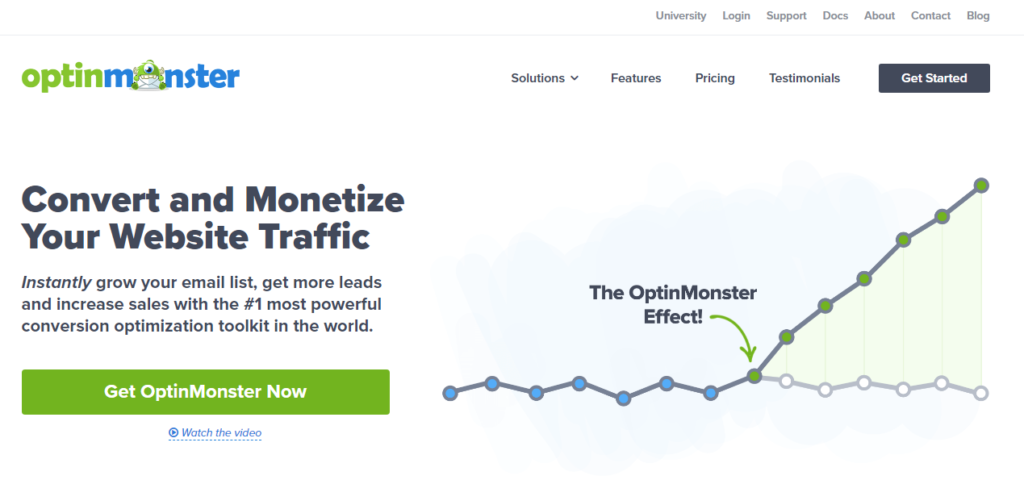 The best thing is to be able to show your right offer to the right people at the right time
OptinMonster comes with 50+ beautiful prebuilt templates and allows you to choose from 6 different types of promotions such as lightbox popup, floating bar, fullscreen welcome mat, and more.
It works on all types of websites and allows you to integrate seamlessly with all major email marketing services such as Contact, MailChimp, AWeber, and more.
Price: The OptinMonster starts at $ 9 per month for our basic plan, $ 19 / month for the Plus, $ 29 / month for the Pro (our most popular plan), and $ 49 / month for growth.
Prospecting tools
Lead forensics
Lead Forensics aims to address that issue by obtaining contact details for anonymous website visitors. You can also use lead scoring, so you spend most of your time converting.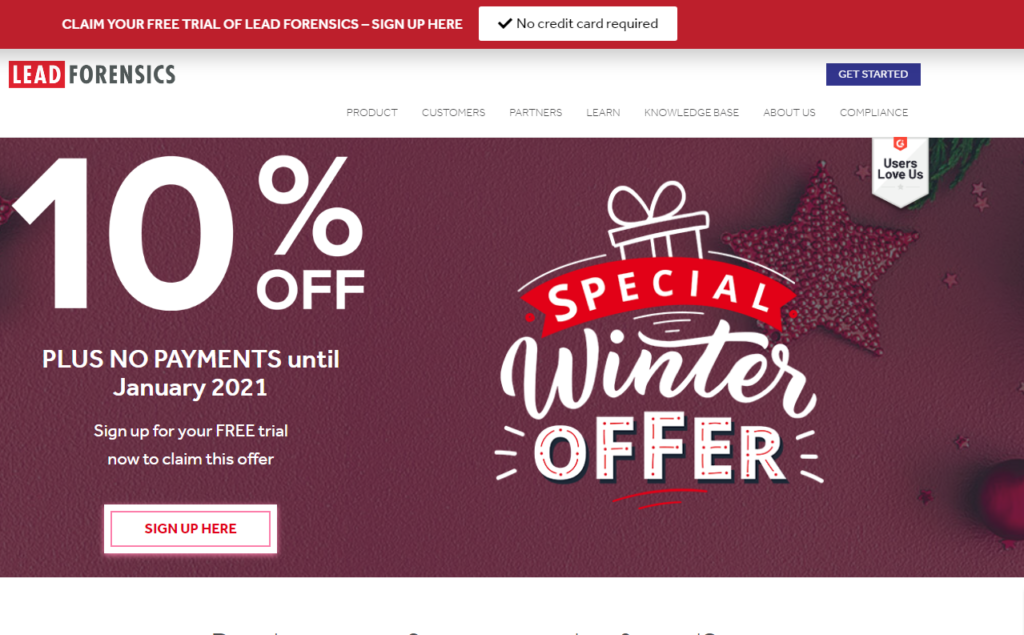 Price: You can start with a free trial of Lead Forensics. After that, you need to work with their sales team and can get the right package and price plan for your business.
Growbots
Growbots picks your best chances from a database of over 200 million contacts. You can easily consult with the right decision-makers and follow up automatically. Grobots also have been tested, so you can check which procedures are most effective.
Price: You can request a free demo of Grobots. From there, you should request a price from their sales team.
CRM Tools (Customer Relationship Management)
These tools help you connect and track opportunities and sales leads across the sales pipeline.
Hubspot
This is a great way to maintain, track, and increase leads. It automatically tracks interactions and helps you and your sales team find out what's going on.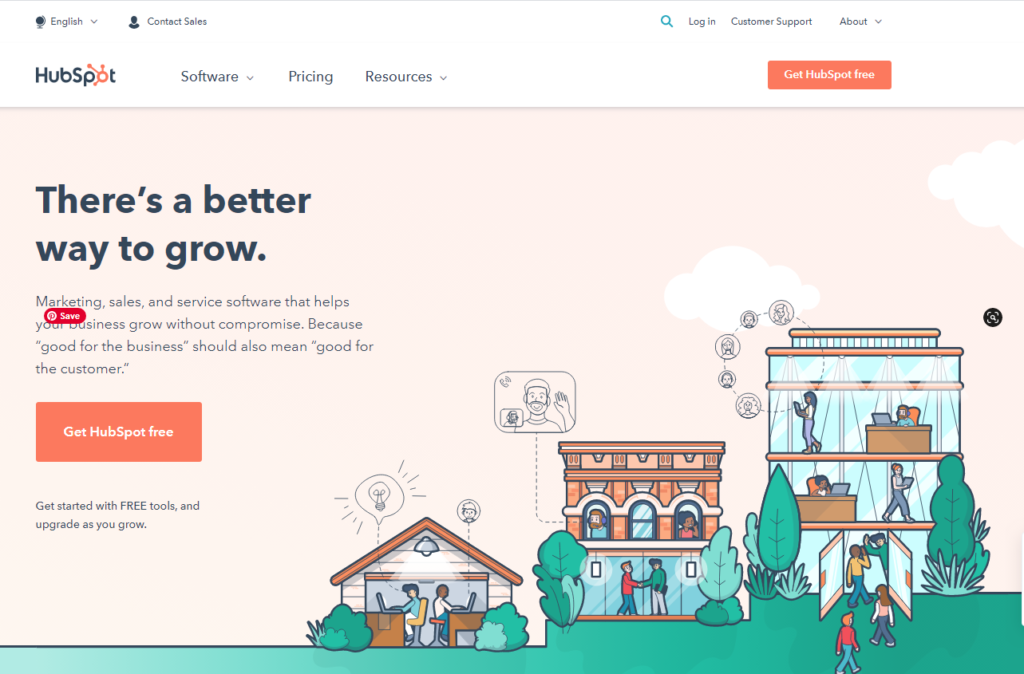 Price: Hubspot offers free CRM along with useful tools. Their payment plans are for marketing, sales, and service centers. Additionally, a recent CMS hub was added.
Marketo
The main management solution from Marketo is to help businesses establish relationships with prospective customers before talking to sales representatives. This will help you attract leads through inbound and outbound marketing and improve the quality of sales you get.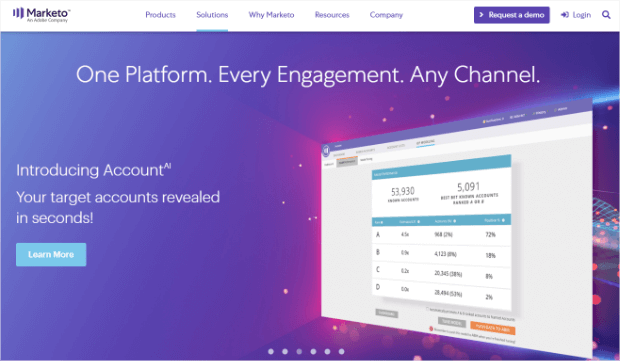 Price: Marketo has different pricing and packaging plans. For more details on monthly expenses, you should contact their sales department.
Sales Tools
Hubspot sales
Hubspot sales are part of Hubspot's free tools suite for small businesses. This will help you save time in generating new sales leads. Hubspot Sales includes tools and templates for email re-training and follow-up, so you can deal more effectively with prospective customers.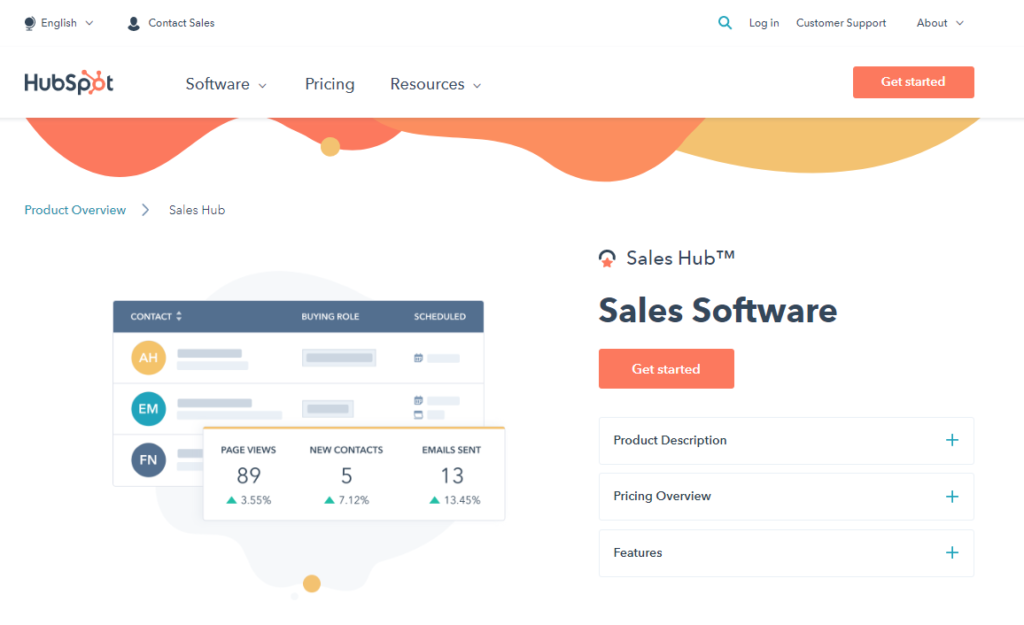 Price: Hubspot sales run from $ 40 per month for their starter plan, $ 400 per month for their professional plan, and $200 to $1,200 per month for their enterprise plan (when billed each year).
Also Read: What is the Difference Between Instagram Creator Account Vs Business Account
Communication tools
HootSuite
HootSuite is a popular social media scheduling tool. You can schedule content in advance. However, I would like to talk about finding business opportunities and interactions using HootSuite.
Marketers use social media extensively, mainly to schedule social media content and to interact in conversations.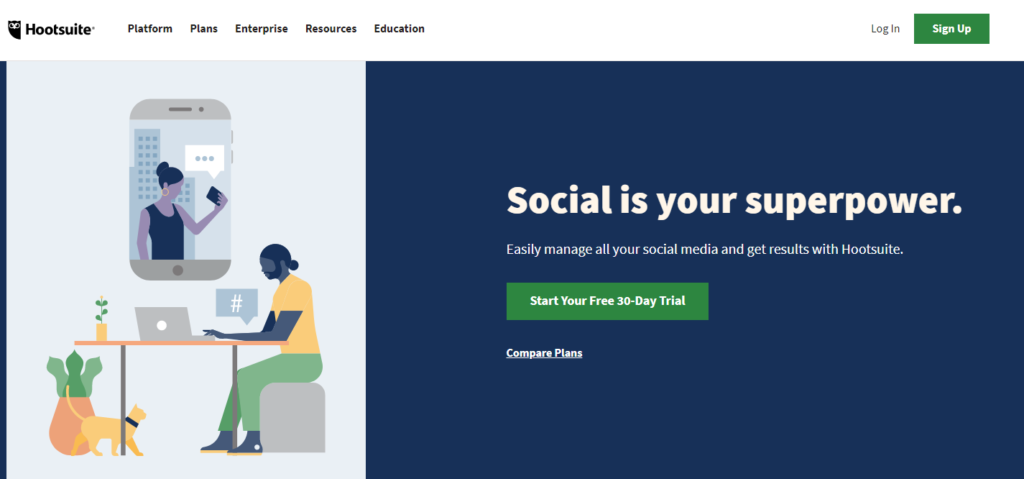 Once you understand what your potential leads share on social media, you can start conversations with them using HootSuite.
For example, you can scan tweets looking for digital services and communicate with them accordingly.
Advertising tools
Used to get leads by promoting your business, you need some lead generation tools to advertise your products and services.
Google Ads
The Google Ads service puts ads in front of people when they search for relevant terms. It makes ads relevant and increases the chances that searchers will visit your website or call your business.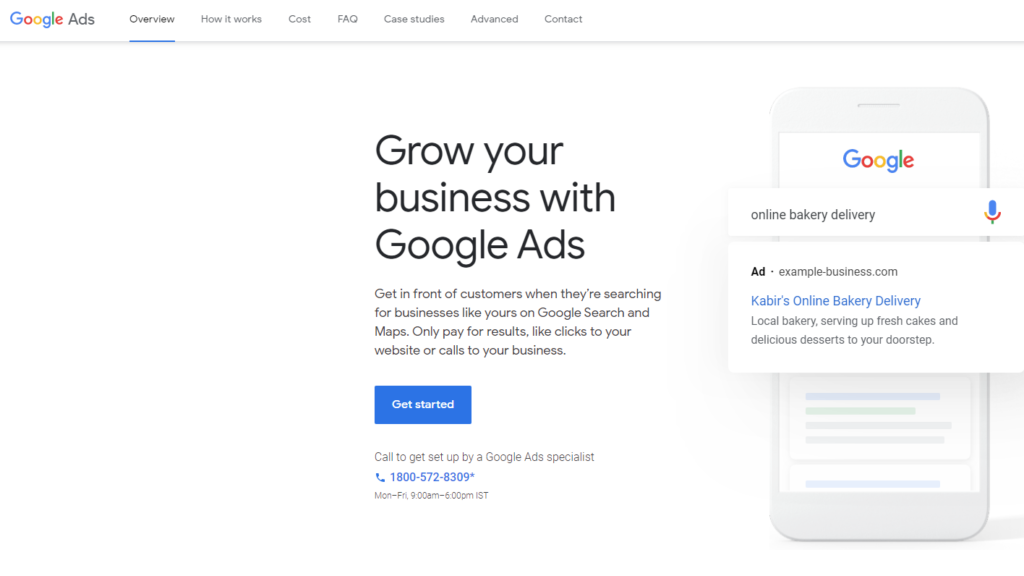 A great feature is that setting up campaigns is free.